About Kiosk Manufacturer Association
The Kiosk Manufacturer Association or KMA is a global organization focused on best-in-class self-service technology for all customers and employees. The Kiosk Manufacturer Association focuses on ADA, Accessibility, and EMV in the legislative arena. Over 30 sponsors representing the largest kiosk providers comprise the KMA. We are funded by those companies for the benefit of developers, resources, and client companies interested in self-service, kiosks, digital signage, thin client, internet terminals, and POS self-order systems. We are based in Denver, CO, US. Visit us at https://kma.global or https://kioskindustry.org
The kiosk industry website promotes the general industry via news and information and we have been doing this since 1995. We work with multiple organizations and are a dues-paying member of the National Retail Federation.  We currently exhibit and participate at the NRF Big Show in New York Javits Center every year and the NRA tradeshow in Chicago. We are based in Denver, CO, US.
Industry Participation
Organizations we are members of and/or participate and work with.
Kiosk Regulatory Advocacy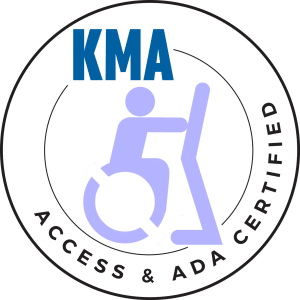 Members of KMA have a strong interest in standards like ADA, EMV, HIPAA, UL, and many more.  We have an ADA committee with an ADA Working Group and we work towards being a standards-based association. We meet and communicate with the U.S. Access Board in Washington annually and review all types of the newest accessibility devices.
Our initial mission is to:
Clarify the many existing published standards, both U.S. and International as they pertain to self-service. We also help provide a self-service framework for new accessibility options such as Voice Command.
ADA and Accessibility Summary
Our Accessibility and ADA working group has five components/audiences.
Accessibility and ADA Committee
Accessibility and ADA Chairpersons
---
Current Co-Chairperson — Randy Amundson is Technology Manager for Frank Mayer and Associates, Inc.  Randy's role is to qualify hardware and software vendors and their products, help our clients develop technological solutions and assist FMA team members in developing/producing interactive kiosks.
---
Current Co-Chairperson — Peter Jarvis has been involved in accessibility for longer than almost anyone. He assisted in designing and building the first nav pads by TRACE for example. Storm Interface manufacture heavy-duty keypads, keyboards, and custom computer interface devices.
---
Past and Founding Co-Chairperson — Laura Miller is the corporate business development manager for Vispero, the world's leading assistive technology provider for the visually impaired.  Laura is a kiosk industry expert, working to make kiosk deployments accessible for all. THANKS Laura!
---
A little historical look back to 2018 and our first meeting with the U.S> Access Board.  Photograph from 2018 prior meeting in Washington, D.C..
Accessibility and ADA Information Participants
The KMA works with all forms of companies, associations, city, state and federal agencies when it considers ADA and accessibility.  We may get direct input, review or we may solicit their point of view and input.
Participants include (in no particular order):
PCI and EMV Regulatory Focus
The KMA has begun a task force committee to begin a Code of Practice regarding EMV in Self-Service. This includes attended, unattended and "semi-attended".
PCI Standards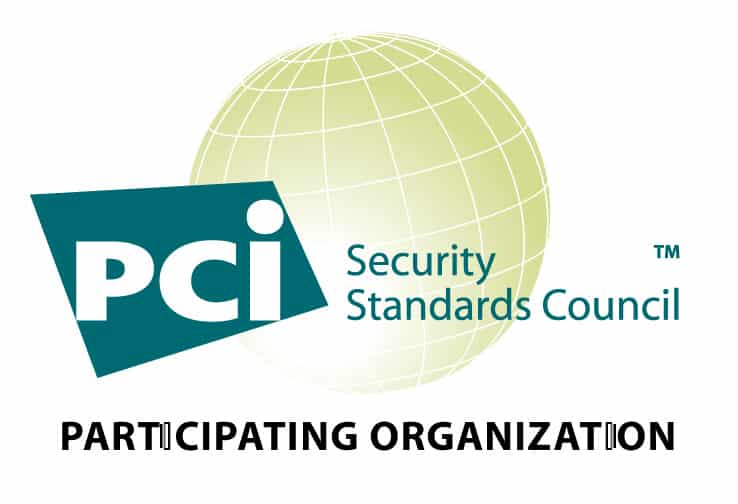 The KMA is a participating organization with the PCI Security Standards Council. In the fall of 2020 we hope to create a new Special Interest Group (SIG) focused on unattended transactions.
PCI EMV Committee
Initially, we will publish EMV/PCI update for Self-Service to begin cataloging current status and trends and solutions.
EMV Participants
If you wish to participate in some capacity with our EMV Initiative please contact one of our sponsors on the EMV Committee or send an email to craig@kma.global