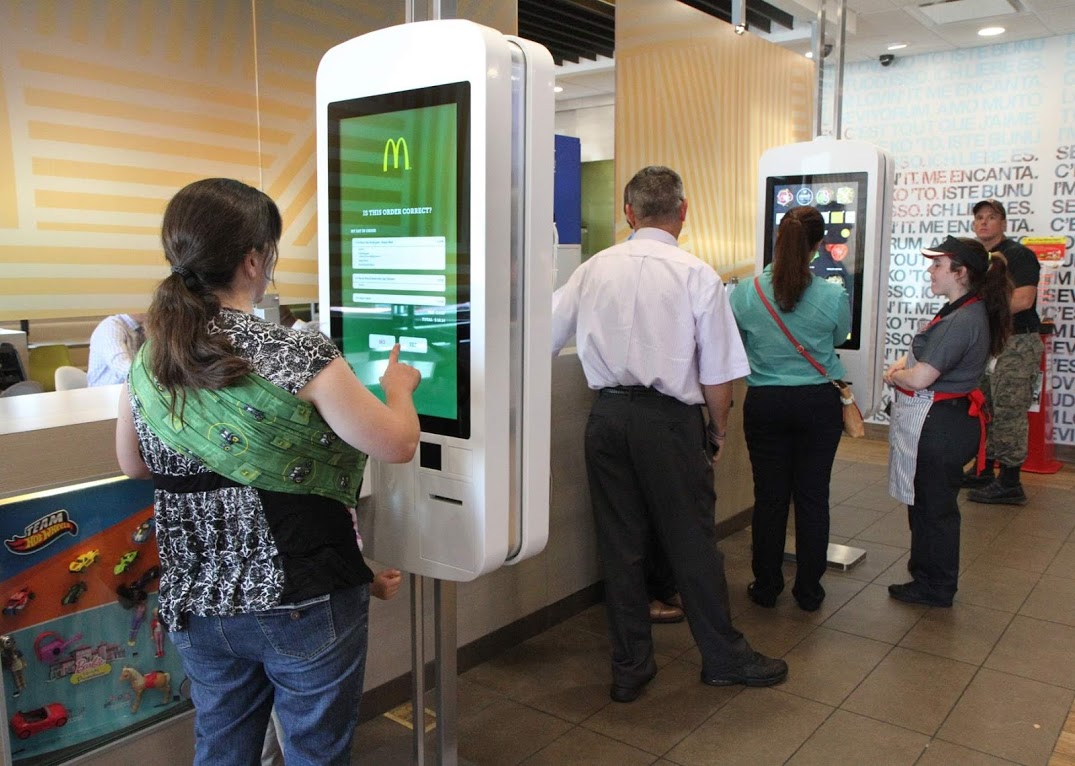 #9 isn't about accessibility or disability at all, but still holds enormous value when thought about in an a11y/disability context
Sheri Byrne-Haber
I get pinged a lot by people asking for accessibility resources. Some accessibility resources are easy to find because they contain the words "assistive technology" or "WCAG". But some of the most important accessibility resources don't contain the magic buzz phrases. They just contain amazing content that leave you with a dopamine brain rush at the end of the video thinking "aha, I finally get it !"
Whether you've been in accessibility for a decade, or just getting started, the videos I have listed below, I think, are are always good reminders of why you are there. There are way more than 10 good accessibility/disability videos out there, these are my favorites, feel free to add yours in the comments section.
The late (but very great) Stella Young's "I am not your inspiration, thank you very much" TED talk.
Stella was unapologetic, in your face, and everything that I wish I could have been when I was too shy (yes even while in law school) to say "this is who I am, effing deal with it" She had the audacity to say out loud what most people with major, visible disabilities only whispered to their friends and family — that it should not be the job of someone with a disability to make a non-disabled person feel better about themselves.
And I want the following quote in my obituary:
No amount of smiling at a flight of stairs has ever made it turn into a ramp. Never.

Smiling at a television screen isn't going to make closed captions appear for people who are deaf.

No amount of standing in the middle of a bookshop and radiating a positive attitude is going to turn all those books into braille. It's just not going to happen.
This. This is why I fight. Thank you Stella for giving me the phrase "inspiration porn" to use in my fight.
2. The Apple/Sady video
I include this video in every . single . "introduction to accessibility" or unconscious bias class I ever teach. And I stop in the middle — where the person is programming their hearing aids to connect with their iPhone — and talk about my daughter, and how without Bluetooth and digital hearing aid technology, she wouldn't be able to communicate by phone with anyone, understand classes in enormous lecture halls, or speak Chinese with her family or patients.