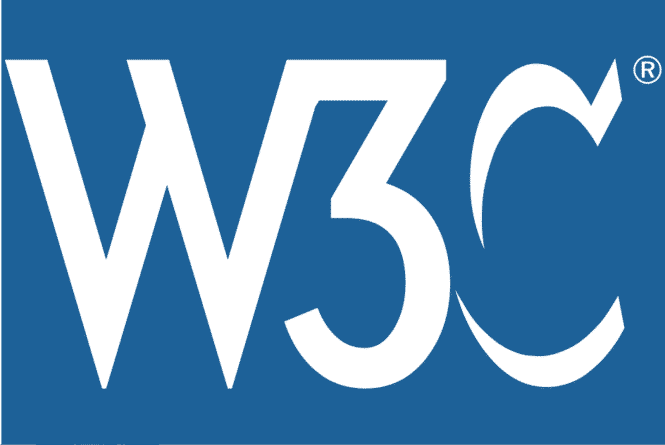 WCAG 2.2 Checklist
Noted on W3C website – What's New in WCAG 2.2 – Interesting inputs from "personas" and navigating a website. Typical "disabilities" include repetitive stress injury, low contrast for seniors. Repetitive stress injury persona using speech recognition software, hand tremors, supermarket user with cognitive disorder. Thanks to William Goren.
For an introduction to Web Content Accessibility Guidelines (WCAG) and more about versions 2.0, 2.1, and 2.2, see the WCAG Overview.
WCAG 2.2 is scheduled to be completed and published in April 2023. Current versions:
Changes from WCAG 2.1 to WCAG 2.2.
2.4.7 Focus Visible is changed from Level AA in WCAG 2.1 to Level A in WCAG 2.2.
4.1.1 Parsing is obsolete and removed from WCAG 2.2. More information is in the WCAG 2 FAQ.
The WCAG 2.2 Draft provides 9 additional success criteria from WCAG 2.1. They are included on this page.