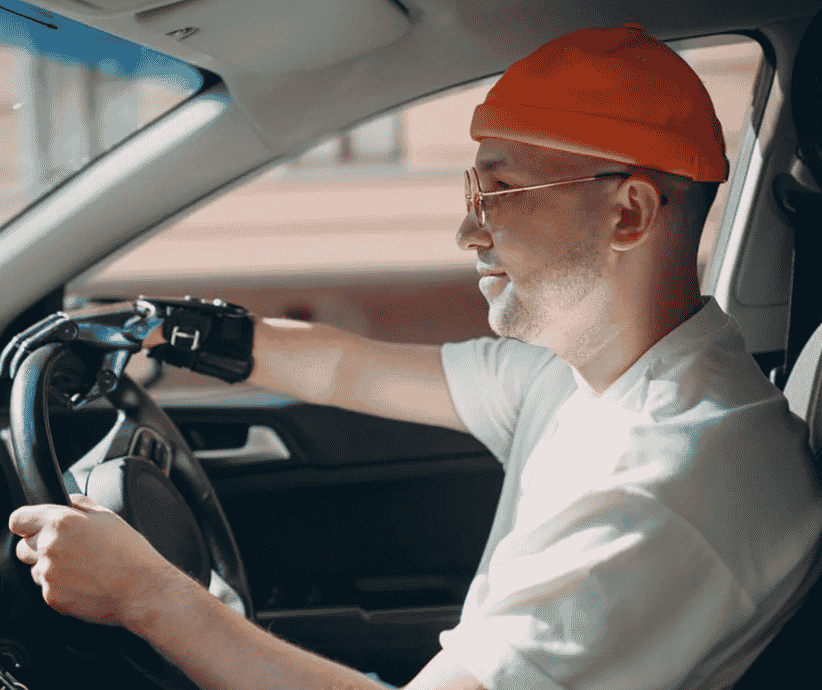 Disabilities and Driving  the EV Car
Nice article centered on Britain but applicable to all countries. Looking at all the ways that a person with some sort of disability must face when driving an electric car is a good source of insight, especially with EV Charging Stations.
We take readers through everything they need to know:
The driving gap between adults with and without a disability
Benefits of and barriers to driving an EV for someone with a disability
How to make EVs more accessible
Support that's currently available for disabled EV drivers
We explore a whole range of stats and figures:
Adults with a pre-existing condition drive an average of 2,203 miles per year, about half the average distance driven by someone without a disability.
An EV can be a great financial choice. The Motability scheme helps disabled drivers lease cars with a large variety of expenses included. Plus, it's already up to £756 cheaper a year to run an EV.
It's unsurprising that only 25% of drivers with a disability feel comfortable driving in an electric vehicle. Promisingly, though, if changes were made to the infrastructure of the charging system, this figure would increase to 61%.
10 million – total number of registered electric cars on the road globally (as of 2020)
Read the Nice article
More Posts